Take Action
Take action today by partnering with Hopelink to create a community free of poverty! Our work is made possible by the support of people like you joining us to help make lasting change for all members of our community.
Inspire. Invest. Impact.
Hopelink's Development department is committed to excellence in our operations, effectiveness in donor & volunteer engagement and serve as conduits between community and philanthropy. We aim to inspire a diverse community of supporters to invest their resources to help Hopelink's mission, vision and strategic goals be fully realized in the community.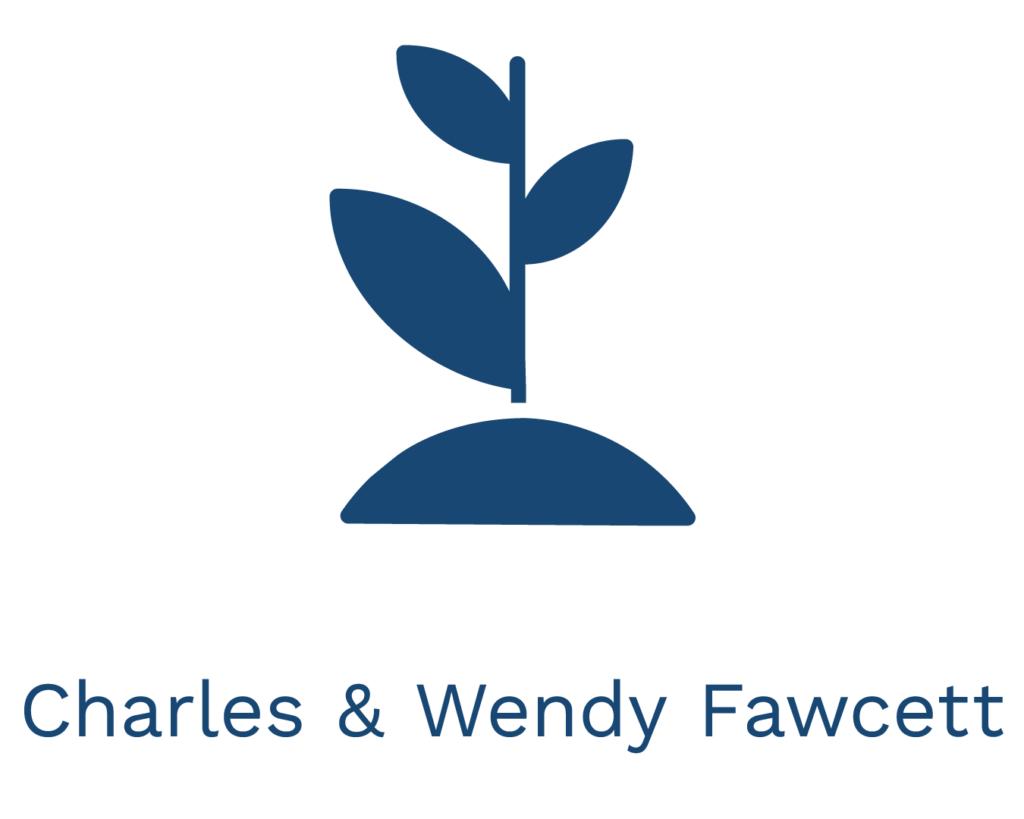 "We truly could not do all the amazing work we do at the Hopelink Bellevue Market without these two."
Charles and Wendy Fawcett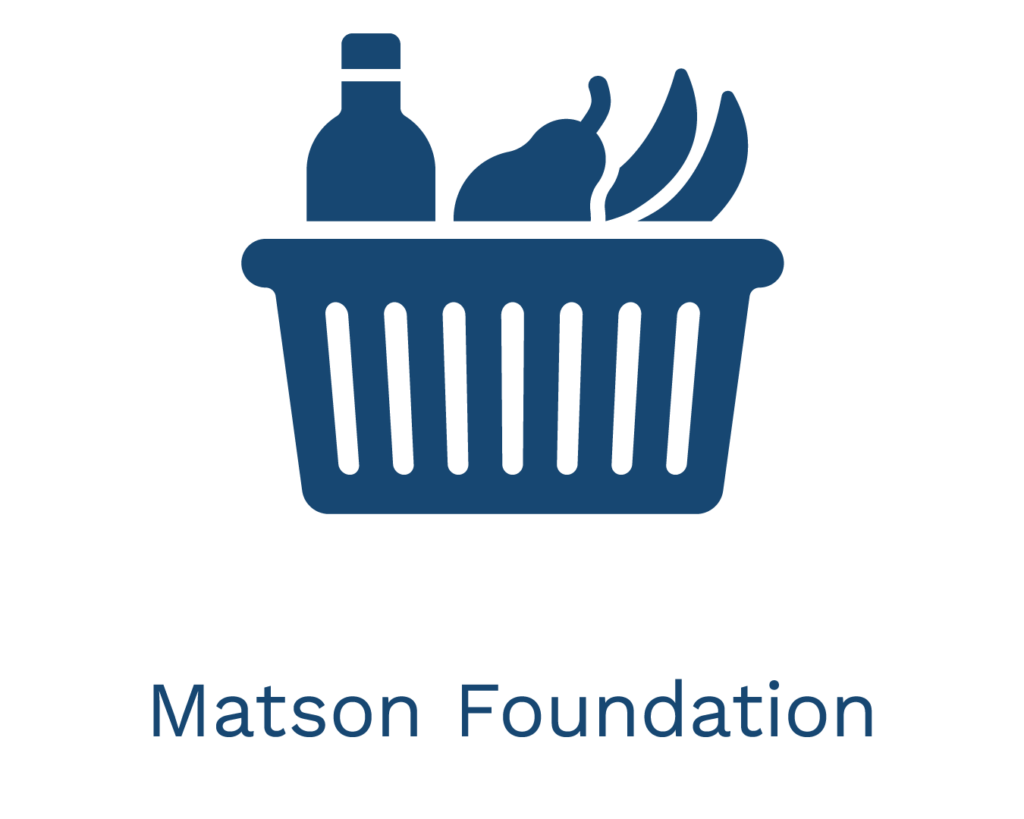 "Families shouldn't have to decide whether to pay a bill or put food on the table."
Matson Foundation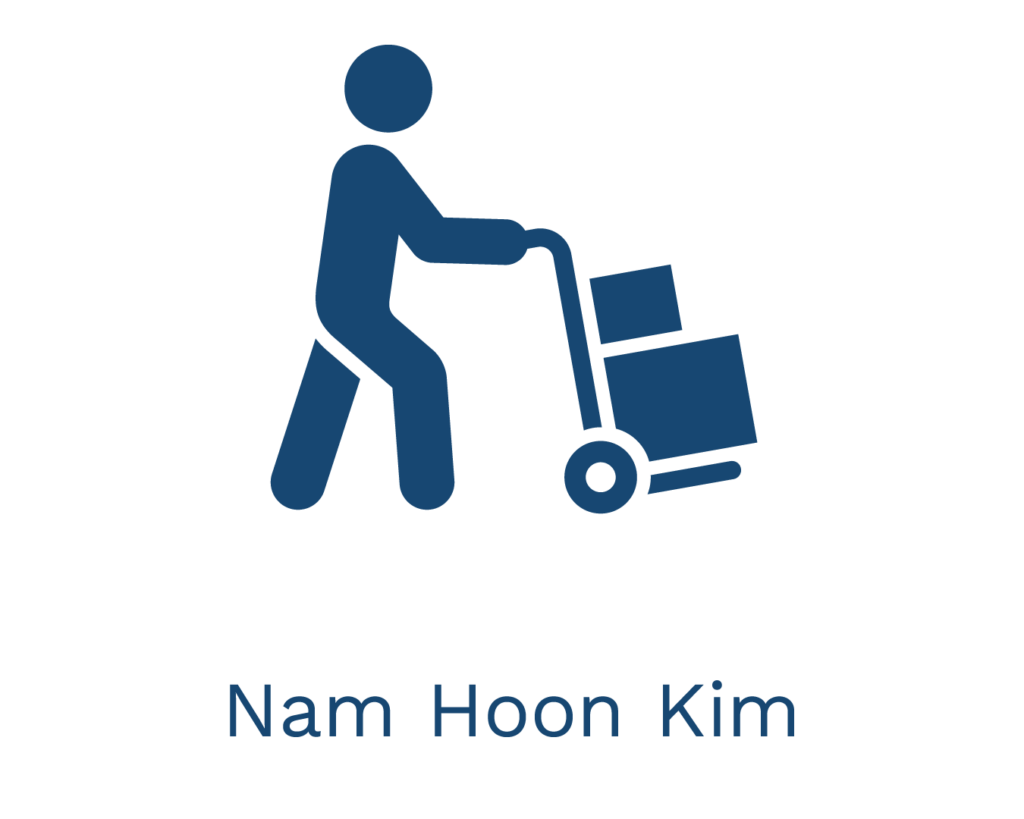 "Nam has been an invaluable addition to our Thursday group of volunteers."
Nam Hoon Kim